Welcome To Anjuman Mufidul Islam
Anjuman Mufidul Islam is a Bangladeshi welfare organisation specially designed to enrich the livelihood of orphans and the distressed.Serving poorest of the poor for 115 years (Registered Under Societies Registration Act of 1860) Anjuman Mufidul Islam was founded in 1905, in Calcutta, British India, as a voluntary, non-profit and non-political social welfare organization. All the free humanitarian services of Anjuman are available to poor people, irrespective of faith, caste and creed. The burial Service is limited to Muslims only.
Our Services
Quick Donate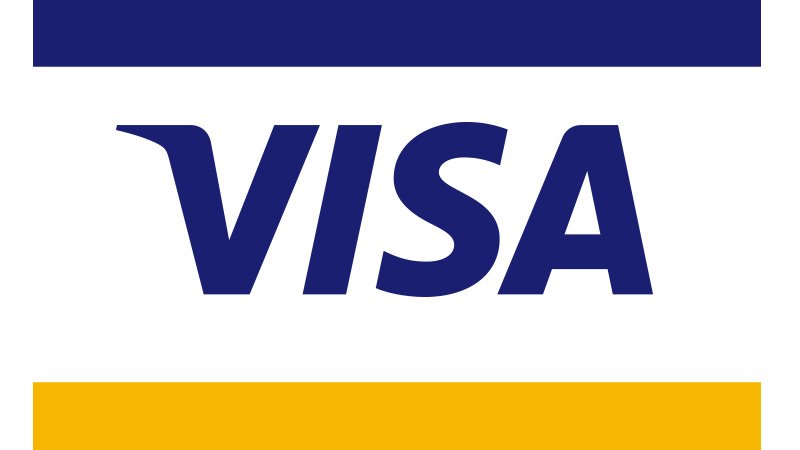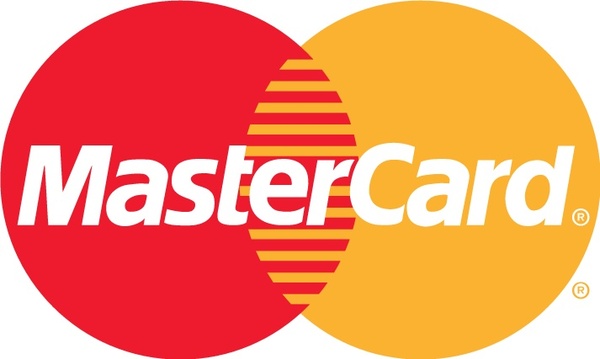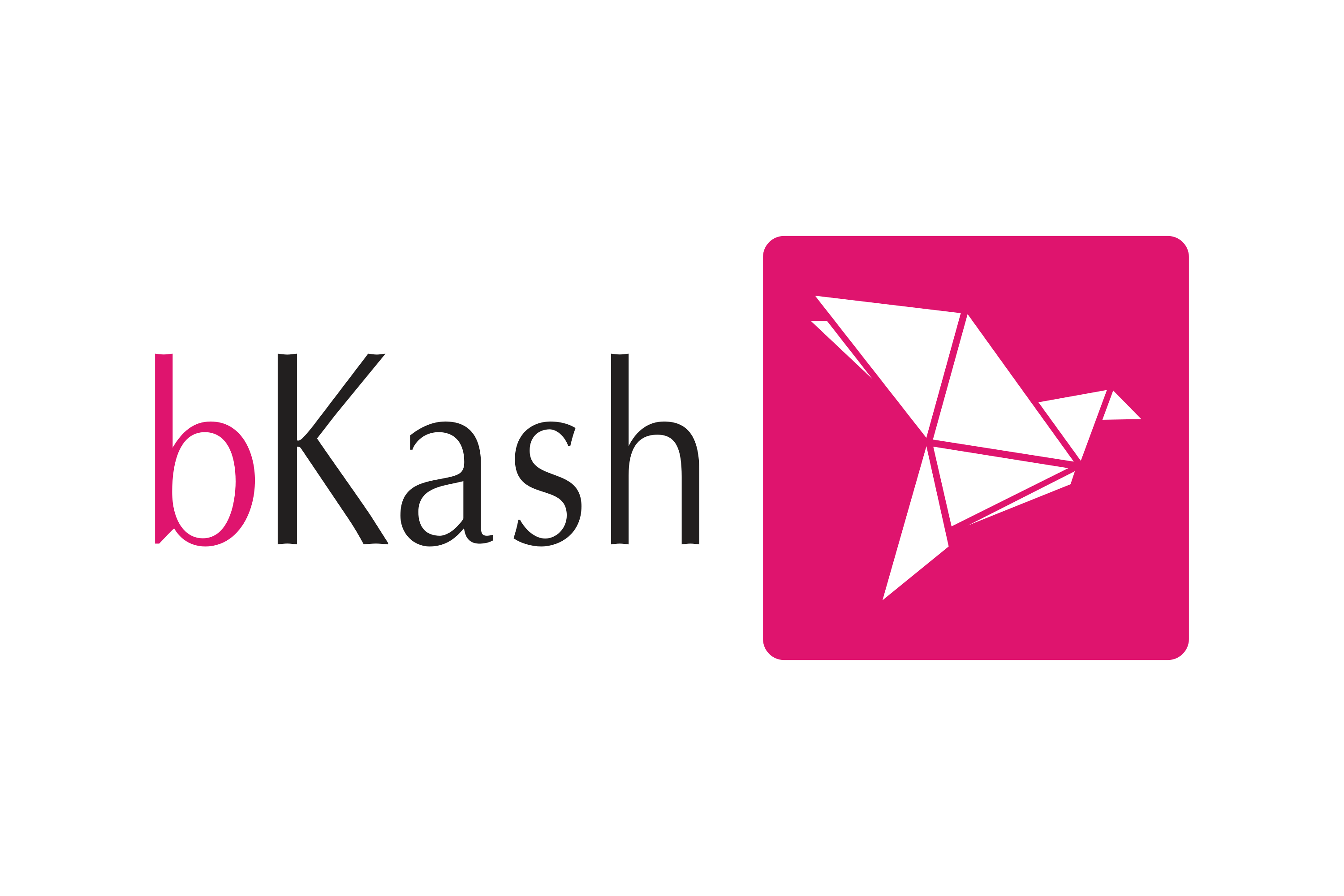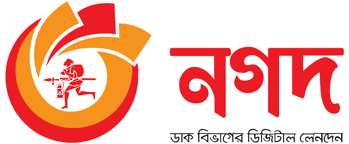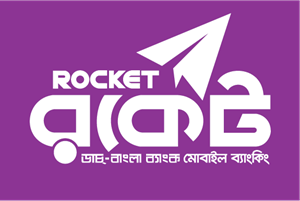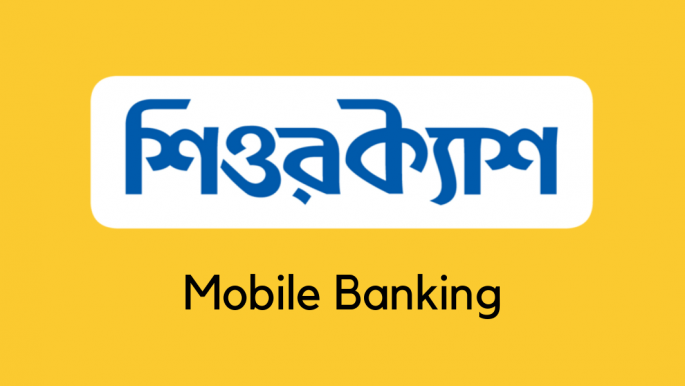 NEWS

Kristin Overmeyer Wazed, the only daughter-in-law of Hon'ble Prime Minister Sheikh Hasina, celebrated her birthday on October 8, 2020 at Anjuman ABMG Kibria Girls Home. On this occasion, high quality food was served among the residents includi...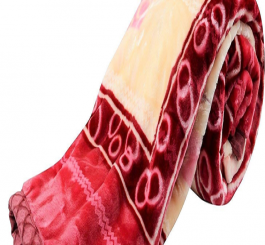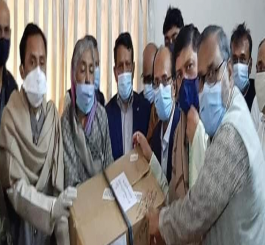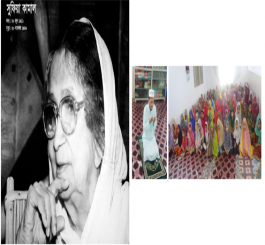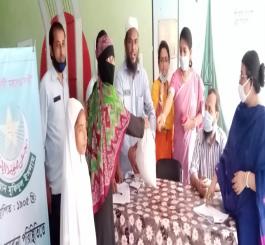 About Us
Welcome to Anjuman Mufidul Islam
Anjuman Mufidul Islam was founded in 1905, in Calcutta, British India, as a voluntary, non-profit and non-political social welfare organization by a prominent businessman and philanthropist, Sheth Ibrahim Mohammad Dupley of Surat. Sher-e-Bangla A. K. Fazlul Haque, Syed Nawab Ali Choudhury, H. S. Suhrawardy, Khawja Nazimuddin & other leading personalities of twentieth century gave leadership to Anjuman as Presidents of the organization. Anjuman was established in Dhaka, in September 1947 after the independence and partition of British India as a branch of Calcutta office. Since 1950 Anjuman continued to march forward, as... read more